Update Your Hoodie Game This Spring with Bamboo Clothes
Posted by EDWARD ARANHA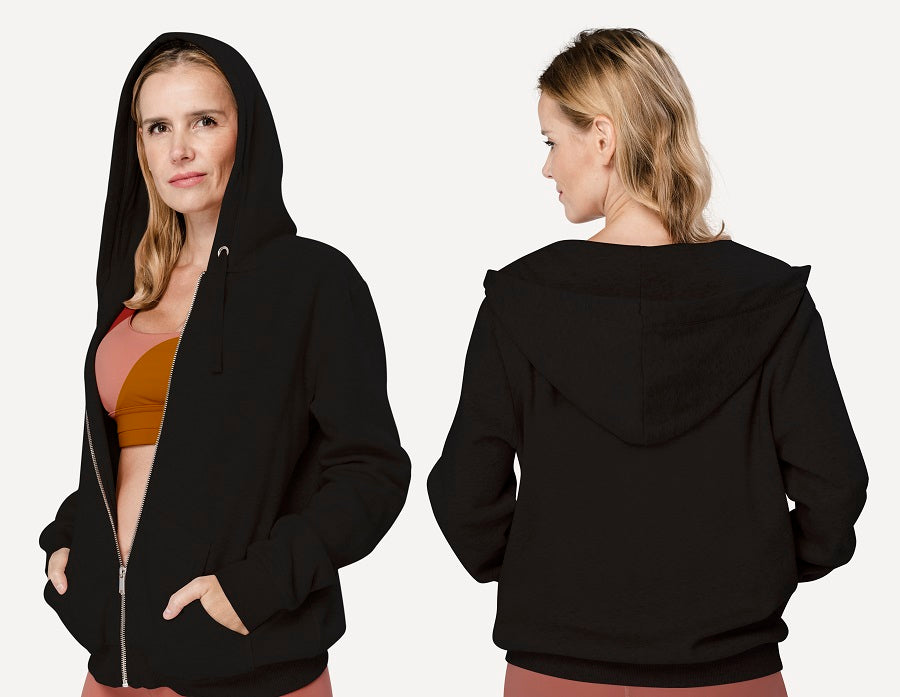 Hoodies are one of the most celebrated clothing items for men and women. Be it winter or Spring, whenever you are running out of options, you can use a piece to elevate your casual look. There are a lot of tips on the internet that will help you to upgrade your hoodie style depending on the season. If you have bought the Best hoodies for women Canada, then you also need to style them properly to get the best out of them.
How to wear hoodies in Spring:
Here, in this article, we will discuss a lot of steps that can evolve your look. We have gone through the top ways to style your hoodie while preparing for Spring. Maybe you are used to wearing your hoodies as a layering piece. However, when the warmer days come, it's time to style them in a way that fits the season.
Do not wear your hoodie with jeans, especially when you are talking about getting ready for Spring. You can choose skinny pants and jeggings to pair with your hoodie. Otherwise, you can even wear skirts. However, you must keep in mind that you have to make things look right.
If you don't prefer a generic style, Spring is the time for experiments. You can try mixing and matching items. Adding a hoodie over a dress, for example, will do a lot of good. You can buy some pieces in particular colours during
Hoodies for women on sale
.
Take your time to find the right fit for your hoodie. Wearing it too loose will hamper your style. You can find a good sweatshirt that fits well. It is probably the most important part of wearing it as an outfit with style.
While you are choosing your hoodie, pick a piece that is not too loose or tight. Otherwise, it will look out of place on you.
This is an especially important issue if you have a thinner body. Even when you want to show off the shape of your upper body, you need to do a lot of research. Experts say that don't do anything with layering that does not fit well in terms of proportion.
Another important part is that you must pay attention to the type of sweatshirt you choose. You can choose to invest in a knit. For styling, sweatshirts with a lighter lining are much more comfortable than those with a heavier material.
Another crucial aspect is the length of the hoodie. The longer, the better to show off your silhouette wearing a hoodie.
Also, you must avoid wearing too loose hoodies. That style may look strange to you.
Wrapping it here:
If you are looking for the Best hoodies for women Canada, Bamboo Clothes has a lot to offer its clients. Using eco-friendly materials, we create products that feel smooth on your skin. You can buy the latest fashion here, on our site. Collection 2019 Sale 70% Off Title for image