Posted by EDWARD ARANHA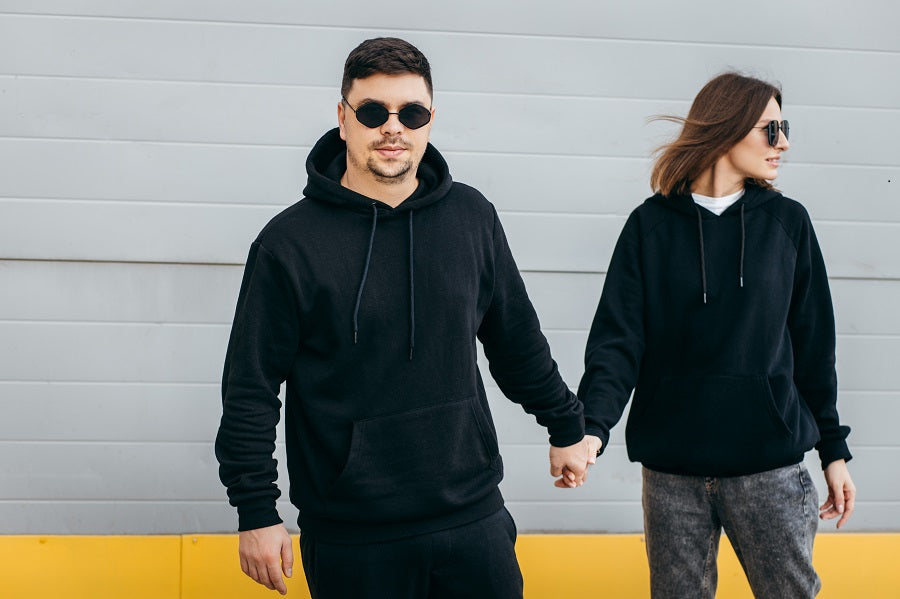 In the world of fashion, trends have a short lifespan. But there are a few pieces of garments that never go out of trend. And a hoodie is certainly one of those. It is one iconic item that has stood the test of time. The hoodie was originally designed for practical purposes. However, it has become a versatile piece of clothing. With a sense of comfort and style, it has evolved into a timeless wardrobe staple. People of all ages are now purchasing Hoddies for men in USA to fill their closets in all colours and variations. What hoodie has...
Posted by EDWARD ARANHA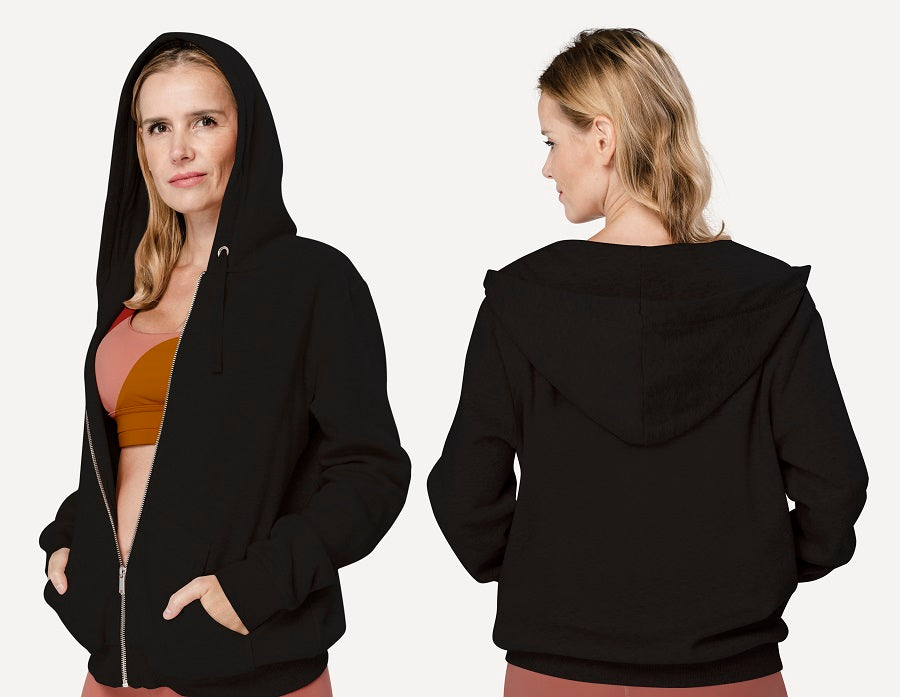 Hoodies are one of the most celebrated clothing items for men and women. Be it winter or Spring, whenever you are running out of options, you can use a piece to elevate your casual look. There are a lot of tips on the internet that will help you to upgrade your hoodie style depending on the season. If you have bought the Best hoodies for women Canada, then you also need to style them properly to get the best out of them. How to wear hoodies in Spring: Here, in this article, we will discuss a lot of steps that...